This page has been moved. If you are not redirected within 3 seconds, click here to go to the Clan Ferguson Society homepage.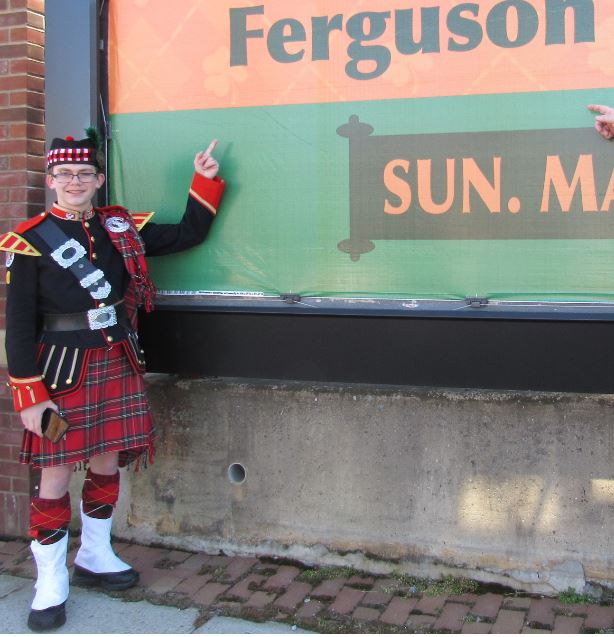 CLAN FERGUSSON SOCIETY OF NORTH AMERICA IS SADDENED TO HEAR OF THE PASSING OF QUEEN ELIZABETH II . OF COURSE CFSNA HAS MEMBERS IN THE COMMONWEALTH AND WE WANT TO SHARE OUR SYMPATHY TO THOSE WHO WERE CLOSE TO HER. MANY IN OUR SOCIETY RECOGNIZE THAT HER BLOOD LINES HAVE TIES TO THE FERGUSONS VIA KING FERGUS AS MENTIONED IN THE IRISH ROYAL PEDIGREES. I BELIEVE MOST OF US HAD THE UTMOST RESPECT FOR HER. CFSNA PRESIDENT ERIC FERGUSON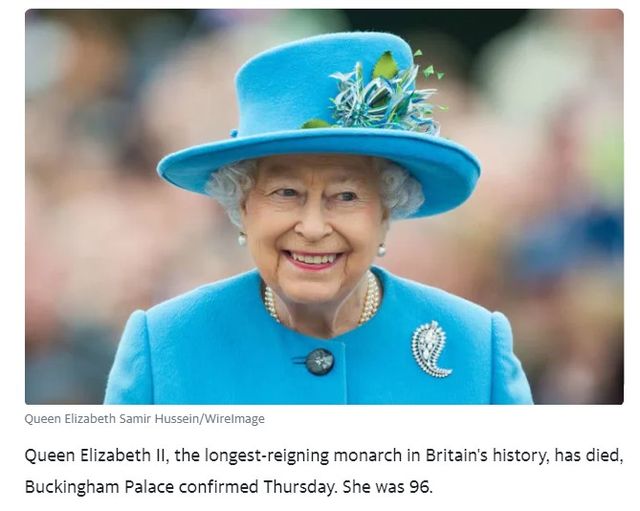 "Season's greetings from Scotland, and may I offer you all my best wishes for 2022 with my hope that it brings you good health and contentment." Sir Adam Fergusson
Please welcome Sir Adam Fergusson of Kilkerran, 10th BT . Sir Adam is now the Chief of the Name Fergusson, and as well as the Honorary President of Clan Ferguson Society of North America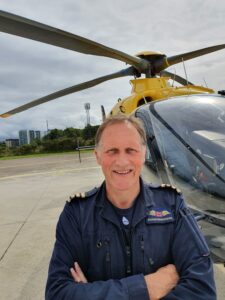 Biography of Sir Adam Fergusson:
Born in Scotland in 1962, educated in Scotland and England. Following receipt of a degree in Land Economy from the University of Aberdeen, attended the Royal Military Academy Sandhurst in 1985 and was commissioned into the Army Air Corps. Served for sixteen years as an officer and helicopter pilot with tours of duty in England, Northern Ireland, Germany, Bosnia and Scotland. Left the Army in 2001 to live in Scotland, having gained an Air Transport Pilots Licence for aeroplanes and helicopters. Flew Boeing 757 and Boeing 767 aircraft for a British charter airline until 2013, then took up present appointment flying air ambulance helicopters and police helicopters. Married with three children, one grandchild and another one on the way.
Membership Advantages & Eligibility
| | | | |
| --- | --- | --- | --- |
| | MacFergus Pipes and Drums Pipe Major Andrew Meeks and Drummer Nathan Ferguson (left) lead the Ferguson Clan in the Grandfather Mountain Parade of Tartans, July 2015 (video clip to the right) | | |
| | | | | |
| --- | --- | --- | --- | --- |
| | Find up to the minute Clan Fergusson info on —> | | | |
Little Sunflower – Ferguson Plant Badge

The Scottish red Naval Ensign with the Fergusson crest was created using software by

abflags